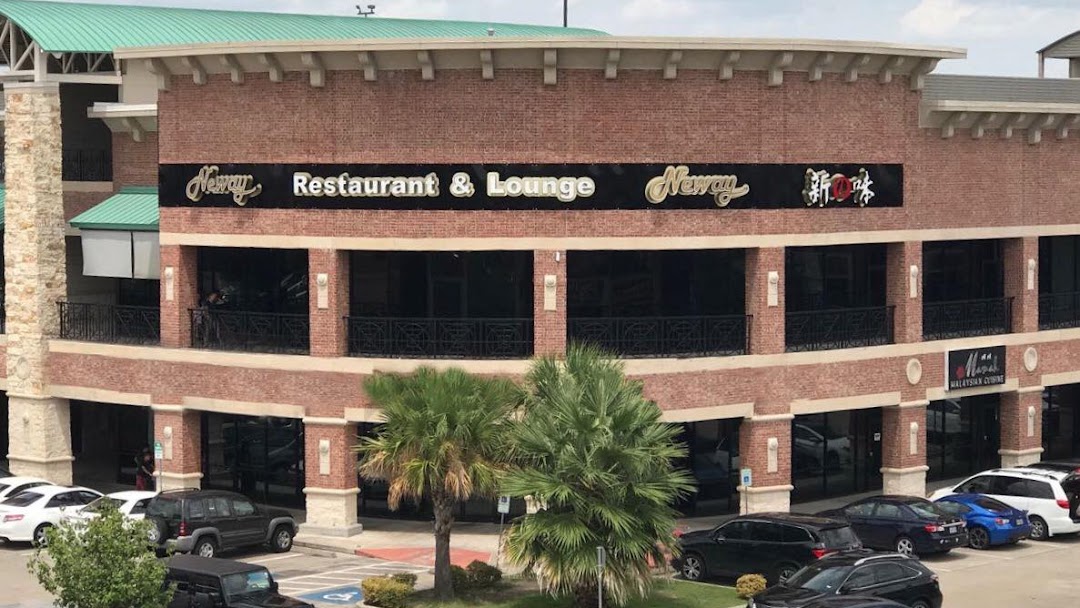 Neway Restaurant & Lounge
The Heart of Houston's Chinatown, Dun Huang Plaza, 2nd Floor, Unit D239
Full Kitchen
Karaoke Bar
Private Rooms
We can accommodate and serve to all your different needs and appetites. Whether you fancy drinking, karaoke, fine dining or simply chilling out, we have just the right props for you to stage your act. Call us to see how it can work for you today!
Why Us
FREE KARAOKE with Minimum Expense Promotion Package
Testimonials
What they're saying about us
First time with friends this past weekend, what a blast! It was rather quite Saturday up in the front but we opted for a private room. This place really beats others as its based on room price rather than by person. Average appetizers for the price but lots of good old school songs to sing to
Hannah Triplett
Fantastic song selection. They have lots of Chinese songs and new English songs. Our room was spacious and clean and very affordable. Server was very nice. Pretty good selection of beers and drinks.
Chuan Yao
It's a pretty decent karaoke restaurant bar! The workers are kind and the service is good. They have a good selection of music, including English songs and other languages. The restrooms were relatively clean.
Sarah Yip
We went on a Sunday 1/24/21. The place wasn't Crowed due COVID and being a Sunday. The waitress was nice and helpful, the food was really good, and the prices aren't high. The place is nice inside and has a Karaoke.
Christian Caicedo
This is my favorite karaoke place! I book a room here for my birthday and it was so fun! The food was pretty good too. They have salt and pepper tofu which is one of my favorite dishes! The song selection is really good too. They have a lot of new songs.
Kimberly Le
Gallery
Photos of Our Restaurant
Location:
9889 Bellaire Blvd Ste D239 Houston, TX 77036
Business Hours:
Monday ~ Sunday:
05:00 PM ~ 02:00 AM (Next Day)